Unlimited
What We Must Do
Exodus 18:1-27
"The LORD is greater than all other gods"
God's people put God on trial (17:7)
A foreign man gives God praise (18:10)
What are we doing? (18:14)
- we live our spiritual lives vicariously through a spiritual leader (13)
- we let someone else do all the heavy spiritual lifting (14,17,18)
we are satisfied with addition even though God wants multiplication (21-23)
Conventional Values
Make converts
Create programs
20% do 80% of work
Laity-led, clergy-driven
Dispenses information
How many?
Unclear discipleship plan
(adapted from "A Certain Kind" E. Chan)
What should we be doing? (20)
God does not want to go through a human agent to get to you; he wants an intimate personal connection (19:19;1 Pet 2:9)
God wants dependence on him alone (Jn. 15:5)
Kingdom work is to be delegated.
Disciple-making Values
Make disciples
Spiritual Maturity
20% equip 80% to minister
Clergy-led, laity-driven
Transforms lives
What kind?
Discipleship pathway
(adapted from "A Certain Kind" E. Chan)
How?
Disciple (20; Matt 28:19, 20)
Traditional Structure
Make known the Word they are to believe  Biblical Vision
Make known the work they are to do  Biblical Mission
Make known the way they are to walk  Biblical Method (Systems)
"The way we are to walk precedes the work we are to do" (E. Chan)
Series Information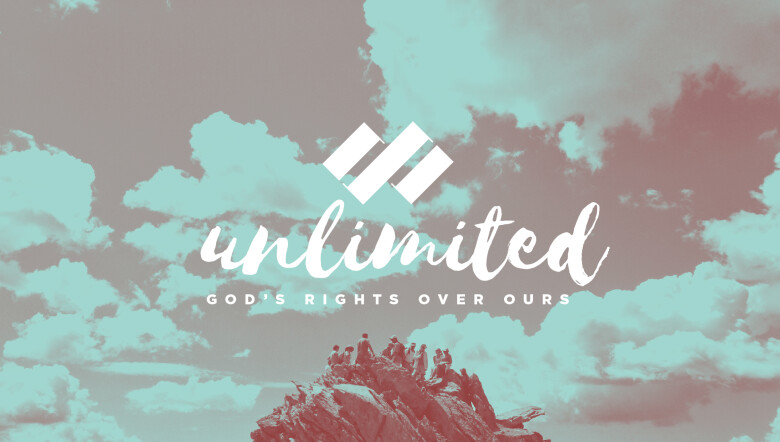 We, as a culture, are so concerned about what our rights are; but what are God's rights?