Unlimited
Daniel: Tempted to Compromise
Daniel 1:1-21
Are you ready to resist compromise?
1. Since beliefs shape behaviour, we need to be "resolved" (rooted) before we will be ready (v8; cf Jn 15:5).
2. If we are to stand up to their culture, we must stand strong from our culture--don't try to stand alone! ( v6; cf 2:17,18; Heb 3:12-13)
3. Since we are a mission and not a commune, we have to learn how to be "in" but not "of"--learn when to say yes (v17, 20; Gen 12:1-3; Mk 16:15; Jn 17:15-18).
We need to be passionate about worship, connect, reach.
Series Information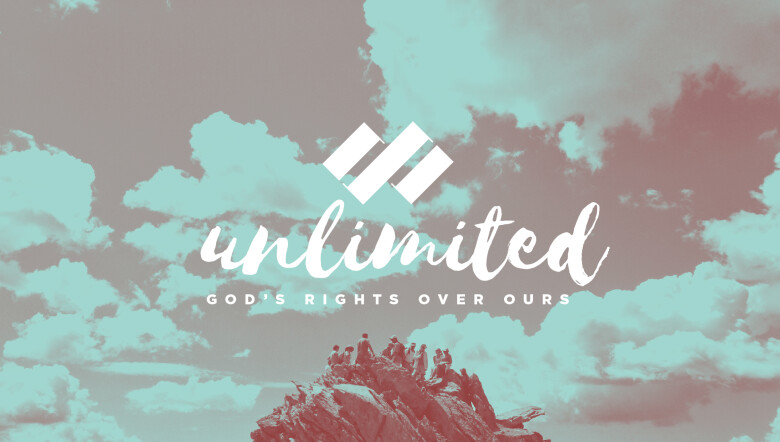 We, as a culture, are so concerned about what our rights are; but what are God's rights?