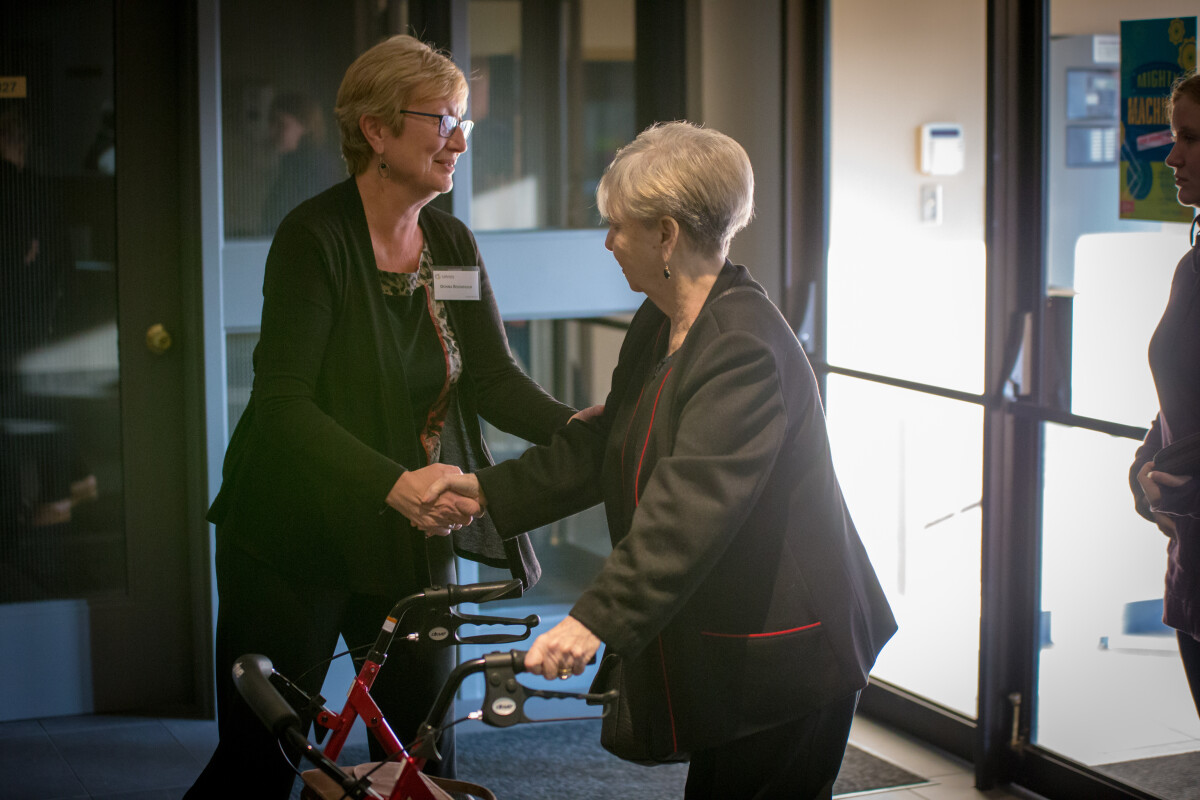 Every Thursday, 7:00 PM - 9:00 PM
Several (generally 2-4) study groups meet in various classrooms throughout the church from 7 pm till 8:30 pm most Thursdays from September till the first week in May. Although these studies were originally intended to provide a bible study opportunity for women who worked during the day time, women from all life and career groups are welcome, and do attend!
From early May, (after Bible Studies have ended), Thursday evening has a Women's Bible Study Book Club that is held from 7pm till 9pm for those who would like to continue to meet together till the end of June. All women are welcome.
For more information please contact Susan Bowden