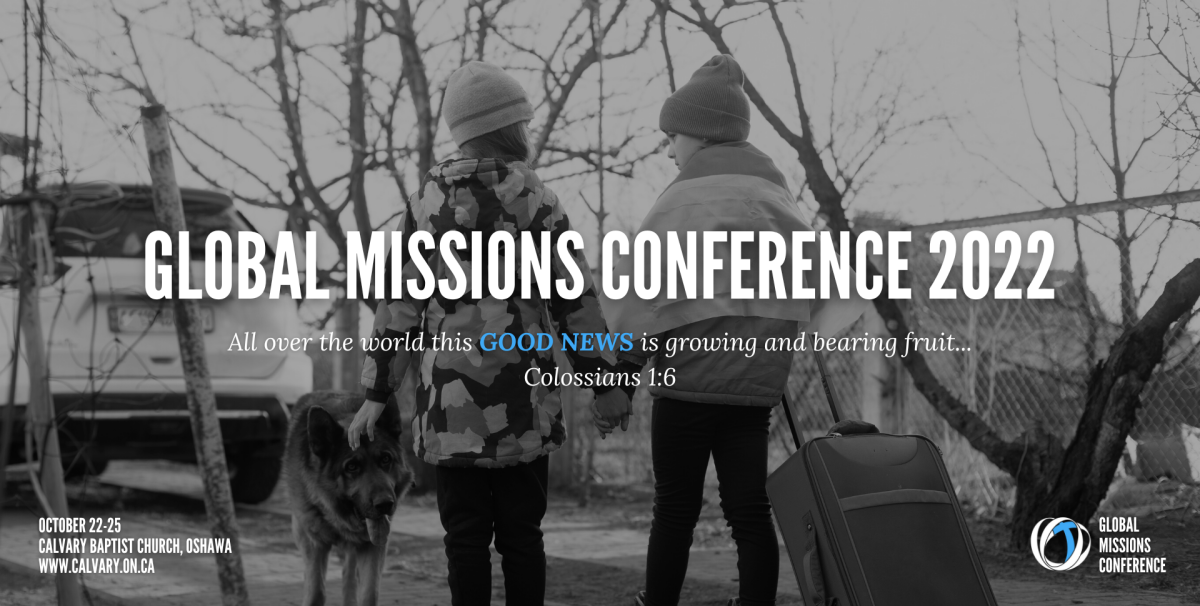 Saturday, October 22, 2022 - Tuesday, October 25, 2022
2022 Conference Schedule

Saturday, October 22:
6:30PM - Dessert Night - Join us for a meet and greet with our mission presenters. Refreshments will be served.
Sunday, October 23:
9:00AM & 11:00AM - Morning Celebration Services with Dr. John Taylor, President of ABWE Canada / Missionaries in Spark City & 7/8 Youth

6:00PM - Mission Electives (three 30-minute presentations)

Monday, October 24:
6:30PM - Session with Dr. John Taylor
7:05PM - Mission Electives (two 30-minute presentations)
Tuesday, October 25:
9:30AM - Women's Bible Study: Cindy Arnold (Canada) Lynn Baker (Canada) Cindy Chupa (Canada) Ruth Anna Dana (Canada) Diane Fietje (Canada) Cathy Reimer (USA) Tanja Rokeby (Japan) Rachel Sayers (South Africa)
6:30PM - Session with Dr. John Taylor
7:05PM - Mission Electives (two 30-minute presentations)

Tuesday for Kids:
6:30PM – 8:10PM Kids Missions Conference – Club Night
7/8 Youth Missions Night
Global Partners at 2022 Conference
Stephen and Cindy Arnold – Christar - Canada
Tim Bahula – Horizon Education Network; ABWE - Canada
Kevin and Lynn Baker – Galcom International - Canada
Larry and Cindy Chupa – Millstream Bible Camp; BCM - Canada
Mark and Ruth Anna Dana – Northern Canada Evangelical Mission – Canada
Trevor Dick – Flyingbow Ministries; Musical Artist - Canada
Mike and Diane Fietje – More Network; Outreach Canada – Canada
Ken Reimer - Institute for Biblical Community Development – United States
Andrew and Tanja Rokeby – The Fellowship – Japan
Don and Rachel Sayers – Emmanuel International Canada – South Africa

About Global Missions Conference Keynote Speaker, Dr. John Taylor: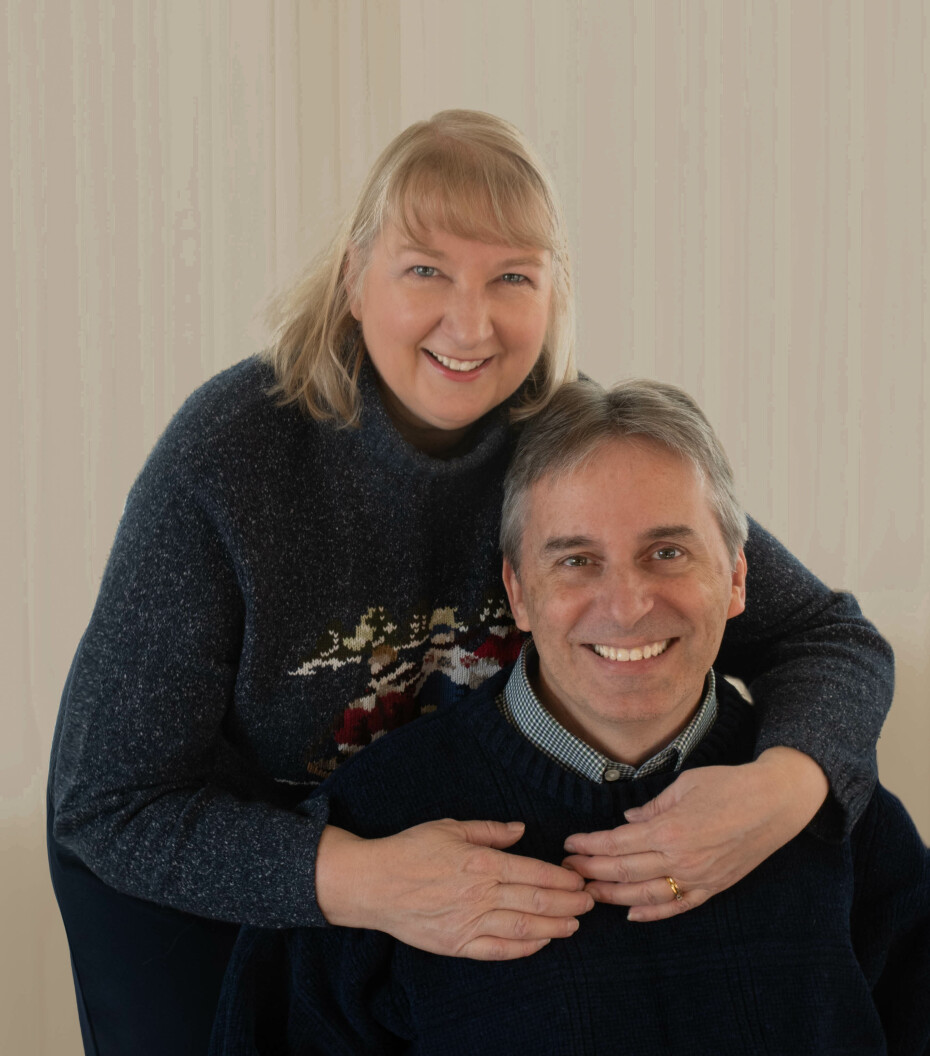 Dr. John Taylor serves as President of ABWE Canada (Across Borders for World Evangelism). Originally from southern Ontario, John and his wife Jacky served as ABWE Canada missionaries in Ukraine for over 22 years. During that time, they helped to plant two churches. John was a team leader, mentored Ukrainian church planters, and co-founded and was President of the Church Ministries Institute. After turning over these ministries to local leadership in 2016, they moved to ABWE's International Headquarters in Pennsylvania. There, Jacky continued to participate in outreach ministries, and John served as Vice President of Training and Resources.

John and Jacky returned to their "home country" in 2022, serving the ABWE Canada missionary family and introducing Canadian churches to the many resources that are available through ABWE's global family of ministries. Their goal is to help Canadian churches achieve their Great Commission objectives, both locally and internationally. John and Jacky are thankful to be global partners with Calvary Baptist Church, after having partnered with them for years through their church plant in Odessa, Ukraine. John will be sharing some of the exciting things that God is doing today in Ukraine, where the good news is growing and bearing fruit. He will also be challenging us as a church to focus on the fruit that is ripe unto harvest, both in our own community and around the world.