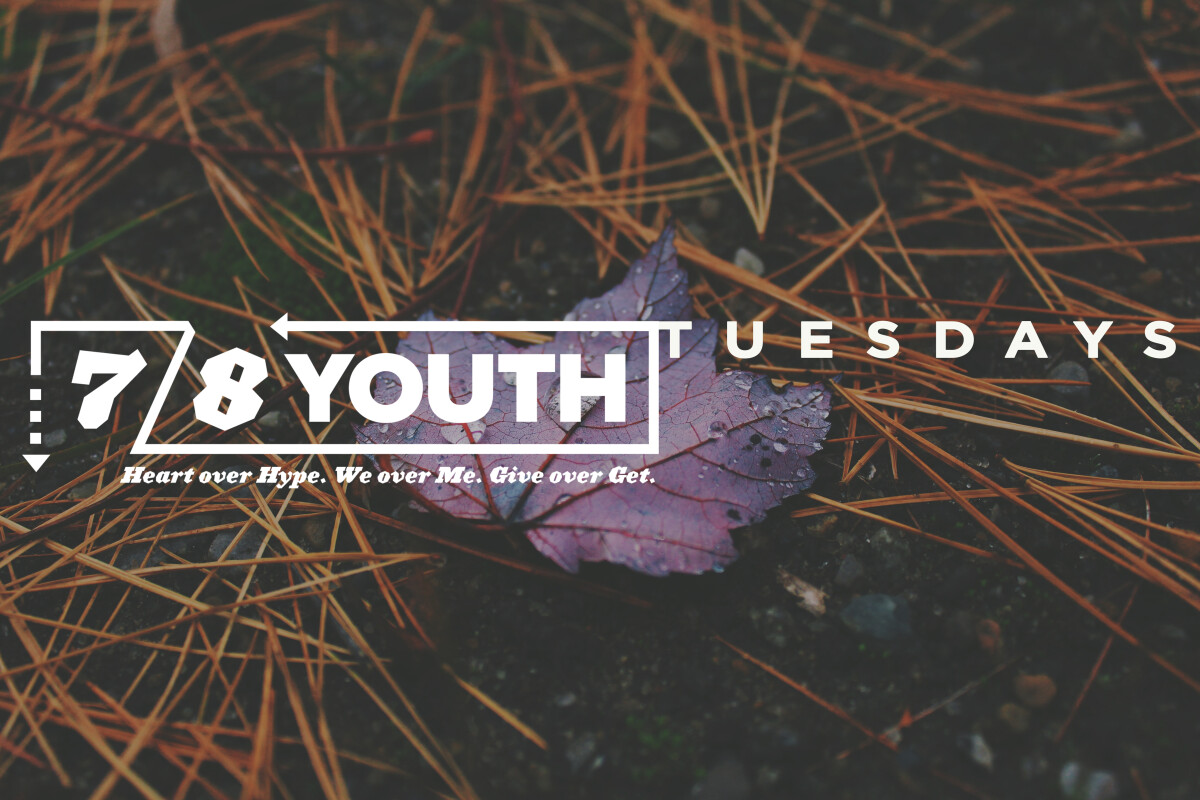 Every Tuesday, from 09/14/2021 to 11/30/2021, 6:30 PM - 8:00 PM
7/8 Youth Tuesdays is a great mid-week ministry for young teens (grades 7-8) to enjoy during the school year, all in a relaxed and fun atmosphere hosted by leaders your teens will love interacting with.
Girls meet at the 301 campus in the large sanctuary. Boys meet at the 301 campus in the downstairs Youth Room.
To accommodate families with children in programs meeting at the church, you'll be able to drop off as early as 6:15pm. 7/8 Youth Boys and Girls will be dismissed at 8pm and will be expected to be picked up in the parking lot or if not, to cross the street at the traffic light if they are meeting you back at the 300 campus.
REGISTRATION COST
$10 per Child (one time annual fee at the beginning of your enrolment).
We also meet weekly at 9AM & 11AM for 7/8 Youth Sundays - click here for more info.