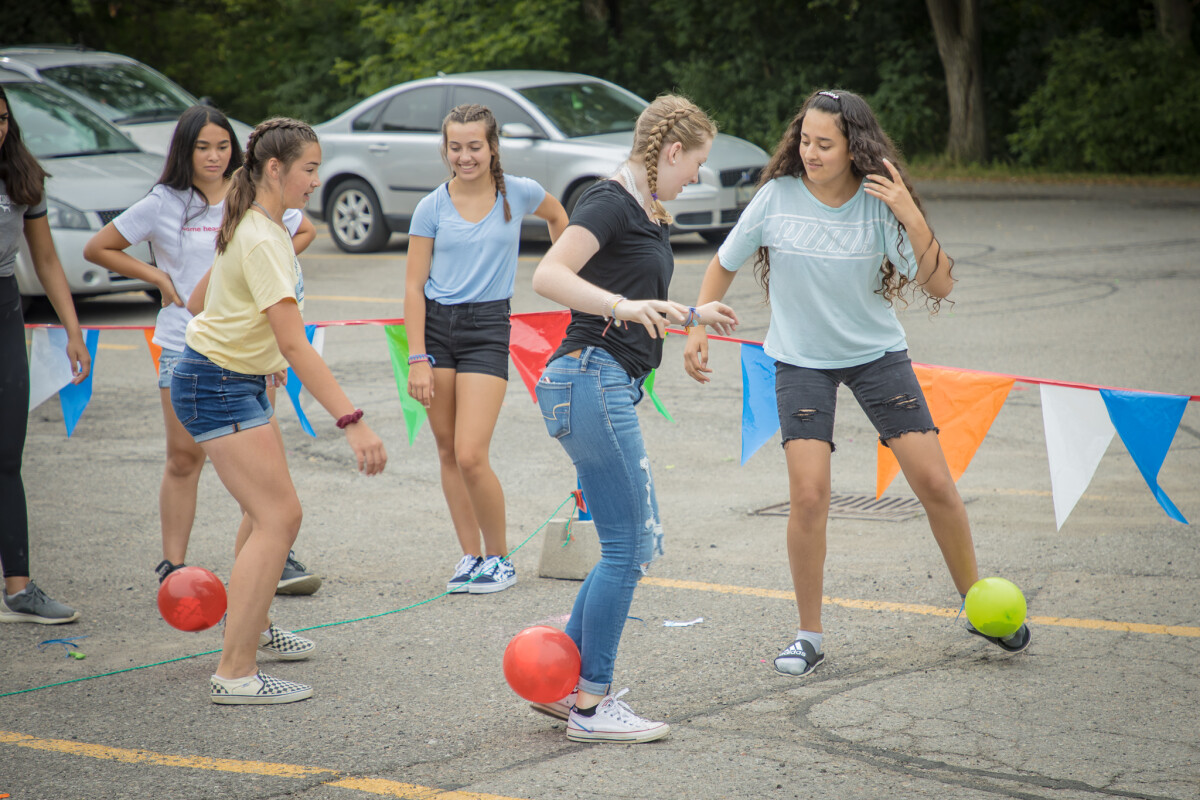 Every Tuesday, from 01/05/2021 to 06/08/2021, 6:30 PM - 8:00 PM
7/8 Youth Tuesdays is a time of important mid-week discipleship and is packed with Bible teaching, crafts/activities, woodworking projects, and more."
***PLEASE TAKE NOTE OF CHANGES:

Our 7/8 Youth Tuesdays ministry will take place in the 301 Rossland building.

BOTH boys and girls will meet at the 301 Rossland building (but will still have separate ministry activities)

A registration link will be sent out weekly for participation in this ministry.