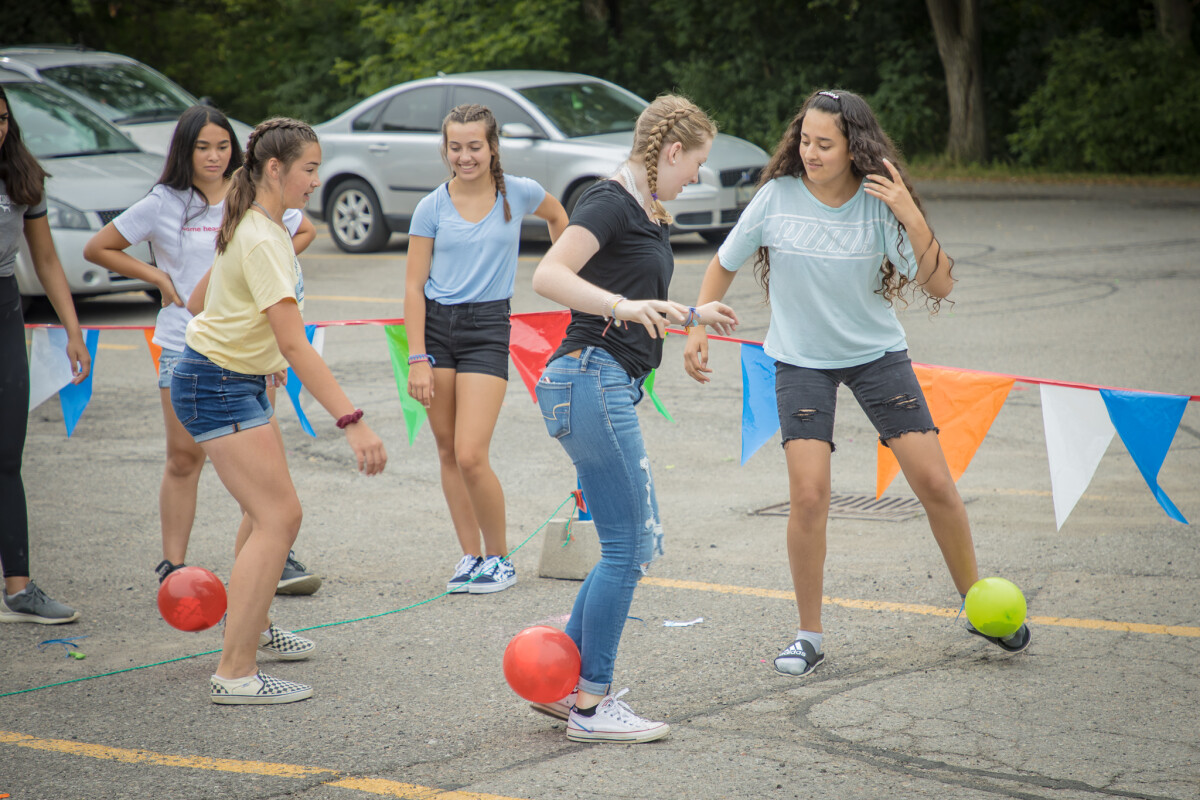 Every Tuesday, from 09/10/2019 to 05/26/2020, 6:30 PM - 8:00 PM
Youth is a great weekly ministry for young teens to enjoy during the school year. Each week features various activities and creative teaching all offered in a relaxed and fun atmosphere by leaders your teens will love interacting with.

Girls meet at the 300 campus in room 208, to find them take two flights of stairs up from the main lobby.
Boys meet at the 301 campus across the street.
To accommodate families with children in programs meeting at the church, you'll be able to drop off as early as 6:15pm. The boys will be dismissed at 8pm and will be expected to be picked up in the parking lot or if not, to cross the street at the traffic light if they are meeting you back at Calvary.
Registration Cost
$10 per Child
This program is not offered the last three weeks of December or during March Break.