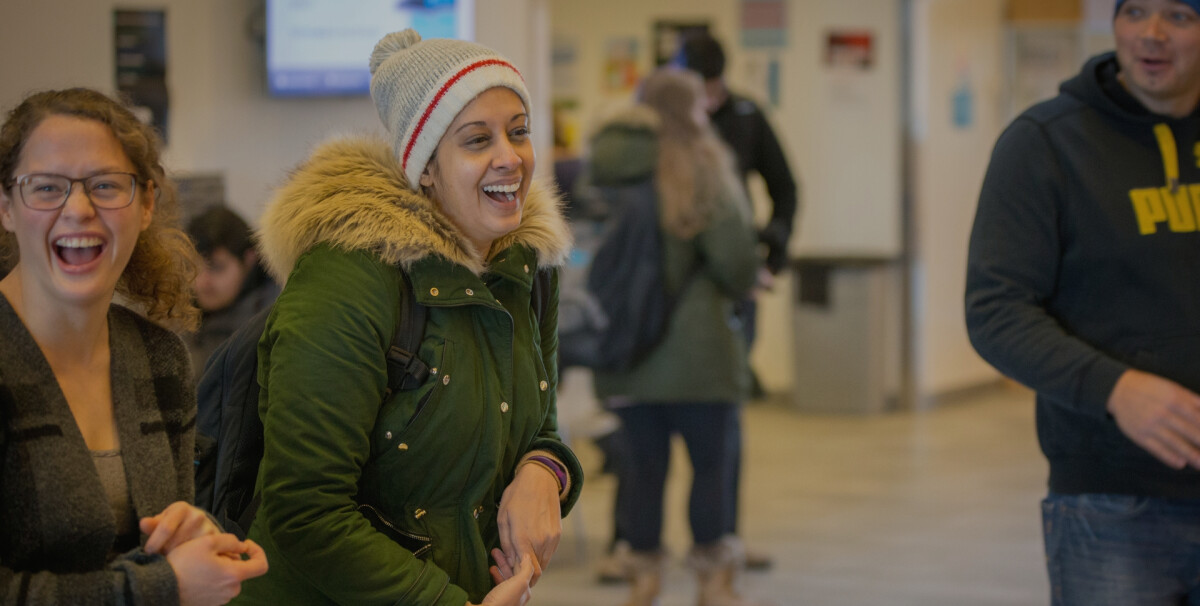 Thursday, September 21, 2023, 6:30 PM - 8:00 PM
At Calvary, we believe that being connected in community is key to growing as a disciple of Christ. ​​If you consider Calvary to be your home and you are not yet a member, I want to invite you to be a part of our upcoming How To Belong.
​​Date: Thursday, ​September 21st @ 6:30pm. Email or call the church office to sign up and take this next step!