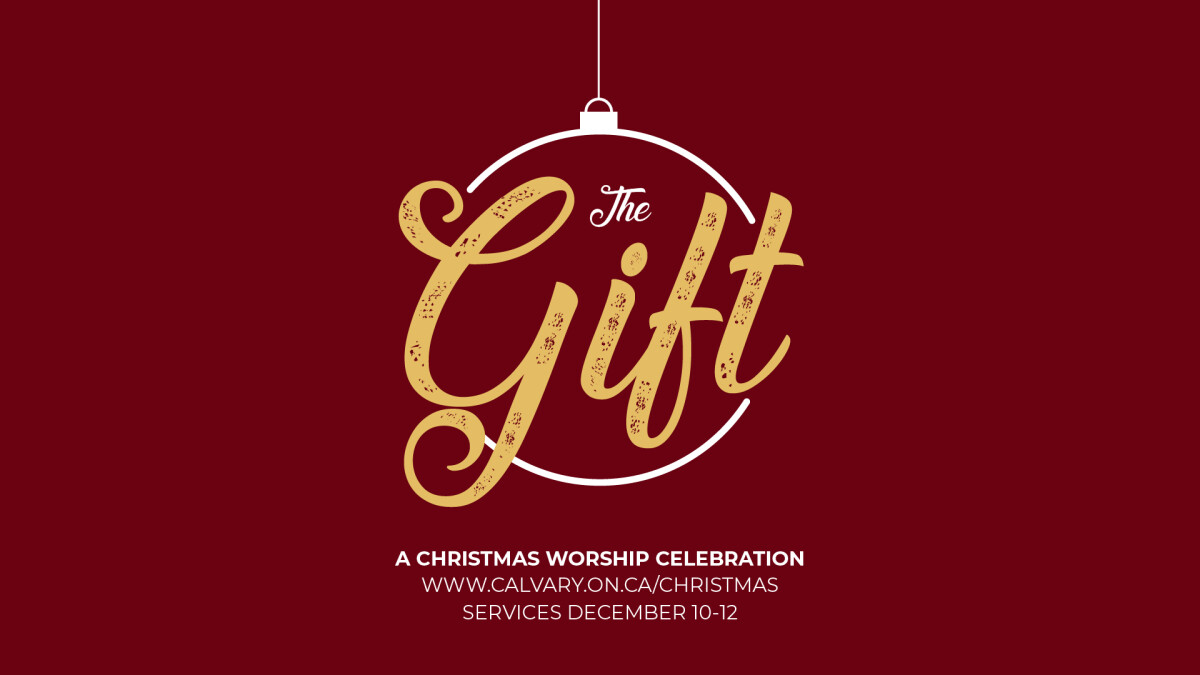 Friday, December 10, 2021 - Sunday, December 12, 2021
CHRISTMAS at Calvary Baptist Church, Oshawa
Come and explore the heart of giving with us this Christmas as we consider the most amazing gift ever given! We invite you to join us for our special Christmas services this year as we celebrate the birth of Jesus Christ in story and song! Featuring inspiring music, compelling drama, lighting and special media.

REGISTRATION
FRIDAY DECEMBER 10TH
SATURDAY DECEMBER 11TH
SUNDAY DECEMBER 12TH

LOCATION
Our main building is at 300 Rossland Road East, Oshawa, Ontario L1G 2X1 and our second location address across the street referred to as '301', is 301 Rossland Road East Oshawa, Ontario L1G 2X2. Visit our contact page for more information about office hours and contact information.