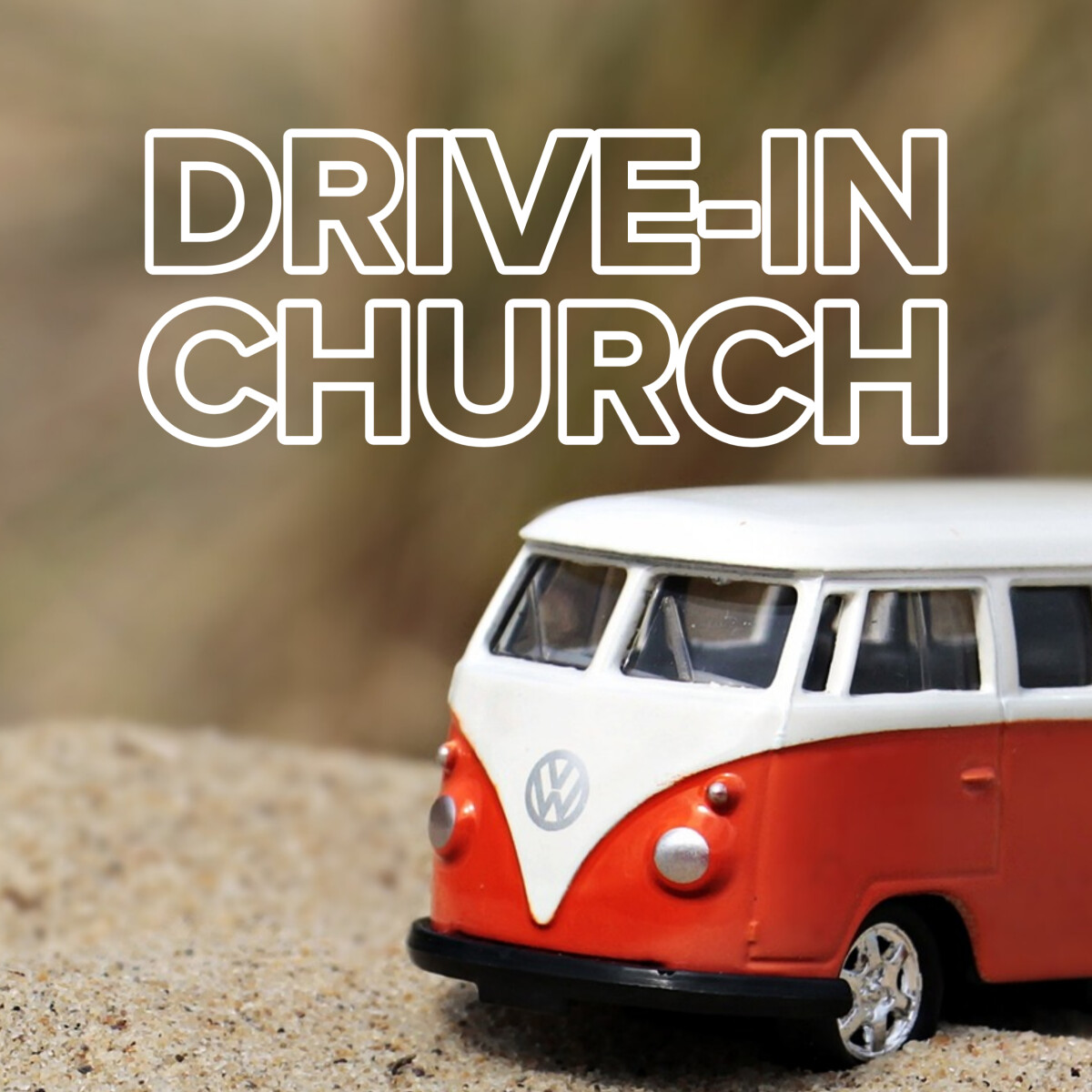 Every Sunday, from 05/02/2021 to 05/16/2021, 9:30 AM - 12:30 PM
REGISTRATION FOR SUNDAY
We will require those who want to attend the Drive in Services at 9:30am & 11:15am to register by calling the church office at 905-433-2960: Mon-Thu between 9-5 and Fri 9-4 to register. Please indicate the number of people who will be in your vehicle. Later this week an email will be sent to you with the song lyrics and sermon notes (they will also be available on the website) All vehicles must be enclosed and convertibles must have their tops up. No motorcycles are allowed.
Parking will open at 9:00am/10:55am and please try and arrive no later than 9:15am/11:05am respectively. All vehicles must remain 6 feet apart at all times. When arriving, please go to the northwest area of the parking lot and look for the parking attendant and park where you are directed to.
You must remain in your vehicle at all times and may only exit your vehicle to use the church washroom (please time this so that only one family at a time is doing this).
Please do not idle your vehicle (be respectful of our neighbours). If you need to start your vehicle-only run it for the minimal amount of time that is required. And please do not honk your horn during the service.
Tune in your radio to 104.9 FM and if your signal is a little weak you may have to move your vehicle a couple inches back or forward in your parking spot.
Please continue to utilize the online options for giving. If you want to drop off your offering during the week, please deposit it into the locked grey coloured mailbox (cheques only). For any cash donations, please call the church office to arrange a drop off time.