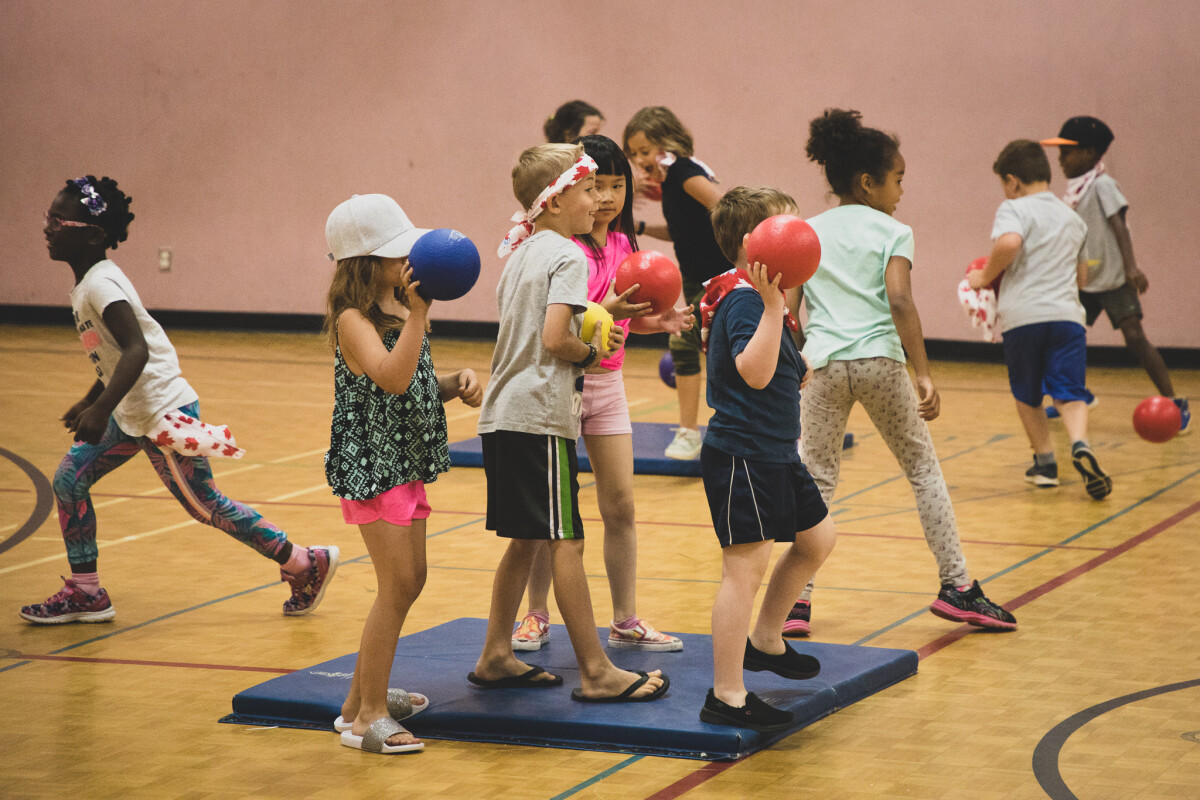 Every Tuesday, from 09/10/2019 to 05/26/2020, 6:30 PM - 8:00 PM
Tuesday Night Clubs (September - may)
Come out for a fun night of activities, hang out with friends, and grow spiritually. Clubs emphasize discipling kids to know, love and serve Christ while building relationships with their friends and leaders.
AGE DIVISIONS
Tadpoles: JK&SK boys and girls combined
Boys
Tree Climbers: Grade 1&2
Stockade Builders: Grade 3&4
Stockade Sentinels: Grade 5&6 (301 campus)
Girls
Grade 1&2
Grade 3&4
Grade 5&6


REGISTRATION COSTS:

$30 per Child (no club shirt) / $40 per Child (club shirt included)


GOT QUESTIONS?