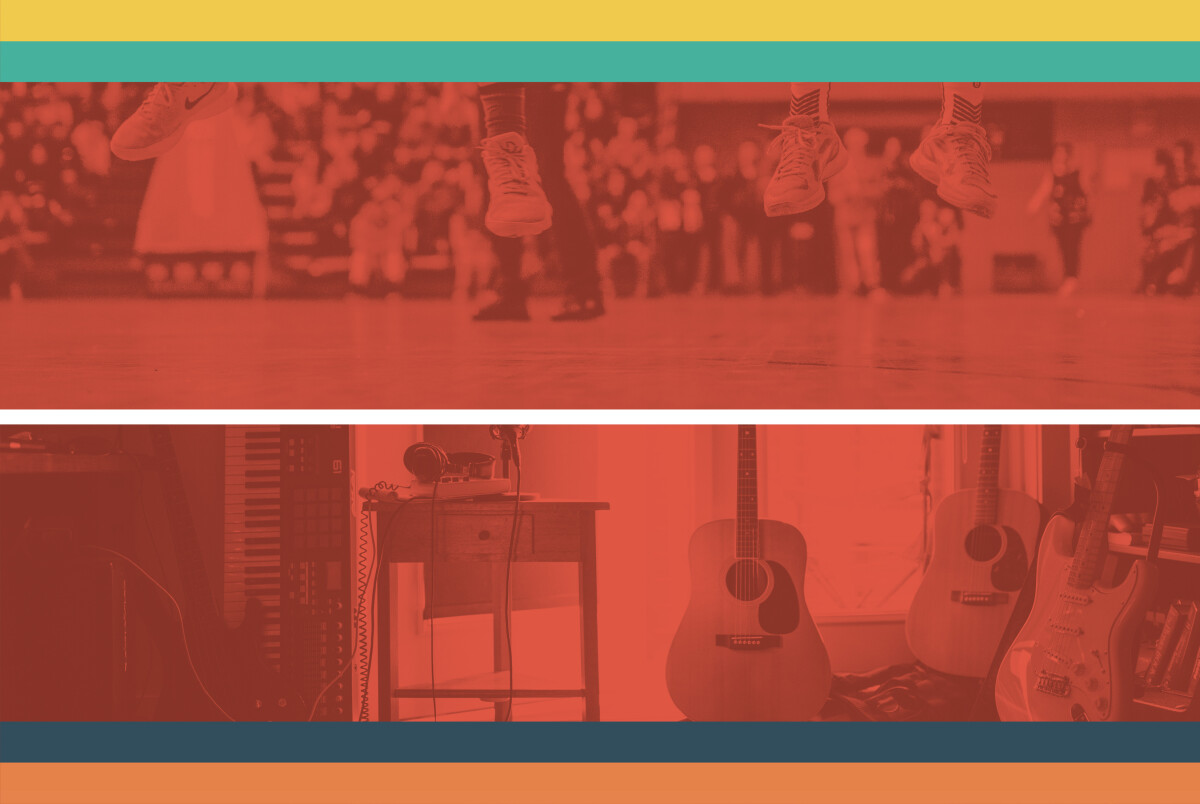 Friday, February 15, 2019, 7:00 PM - 9:00 PM
We're going to split our night into one of two options for students to suit what they most enjoy!
At our 300 Rossland building we'll be playing sports, like volleyball and basketball, and having snacks. We will play music throughout the night and stop for a moment to reflect on truth from the Bible.
At our 301 Rossland building we're inviting students interested in playing music on the worship team to come jam and learn some songs. If you are learning or play electric guitar, bass guitar, acoustic, keyboard, piano, violin, or enjoy singing this is for you! No audition required.
Electric, acoustic, and bass players are asked to bring a guitar, amp and cable. Drummers are asked to bring sticks, snare and hi-hat only.
Here are the Music-Files for the Songs we are rehearsing.
Please register below to let us know if you're interested.