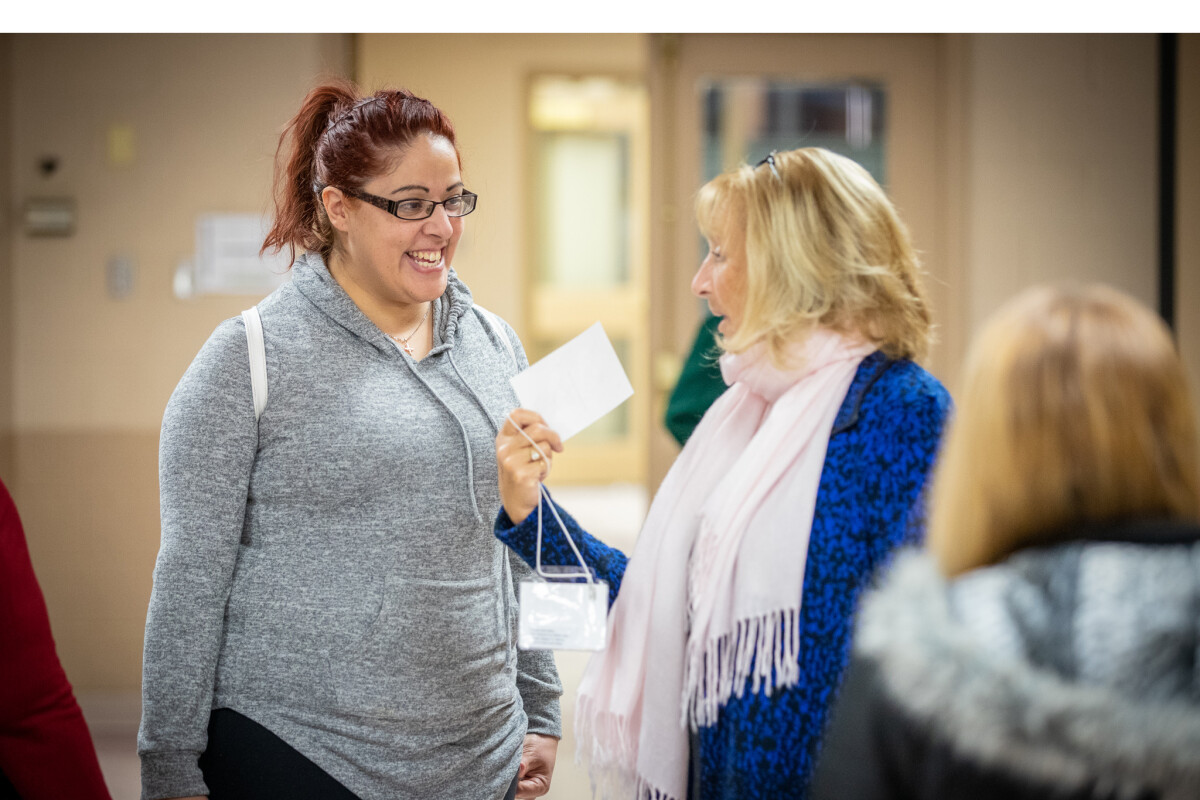 Every Tuesday, from 09/14/2021 to 06/23/2022, 9:00 AM - 11:00 AM
Tuesday morning Bible Studies is a large group of women who meet in the lower auditorium from 9am to 11am most Tuesdays from mid September till the first Tuesday in May. A team of 10-12 women meet together to prayerfully plan for the administration of our vision and goals throughout the year, as well as set our annual theme.
Nursery is provided for the newborn to Senior Kindergarten children of those ladies attending studies. We have permanent paid staff that provide for consistency of care and routine that are assisted by each study group taking a turn at helping out. There is currently no fee for this nursery service.
The morning starts out with fellowship, coffee, snacks and announcements and then the ladies separate into different study groups held in various rooms throughout the church (from 11 to 15 different study groups, composed of 12 – 20 ladies each).
Tuesday open session events are held 3 times a year, as well as a Missions Conference Tuesday. Each study group will also plan for one or more "care and share" day(s) throughout the year.
The activities of this ministry are partially funded by Calvary and partially funded through a suggested weekly "twoonie" offering. Study books may be ordered for you, if payment is made in advance of ordering.
For more information please contact Susan Bowden