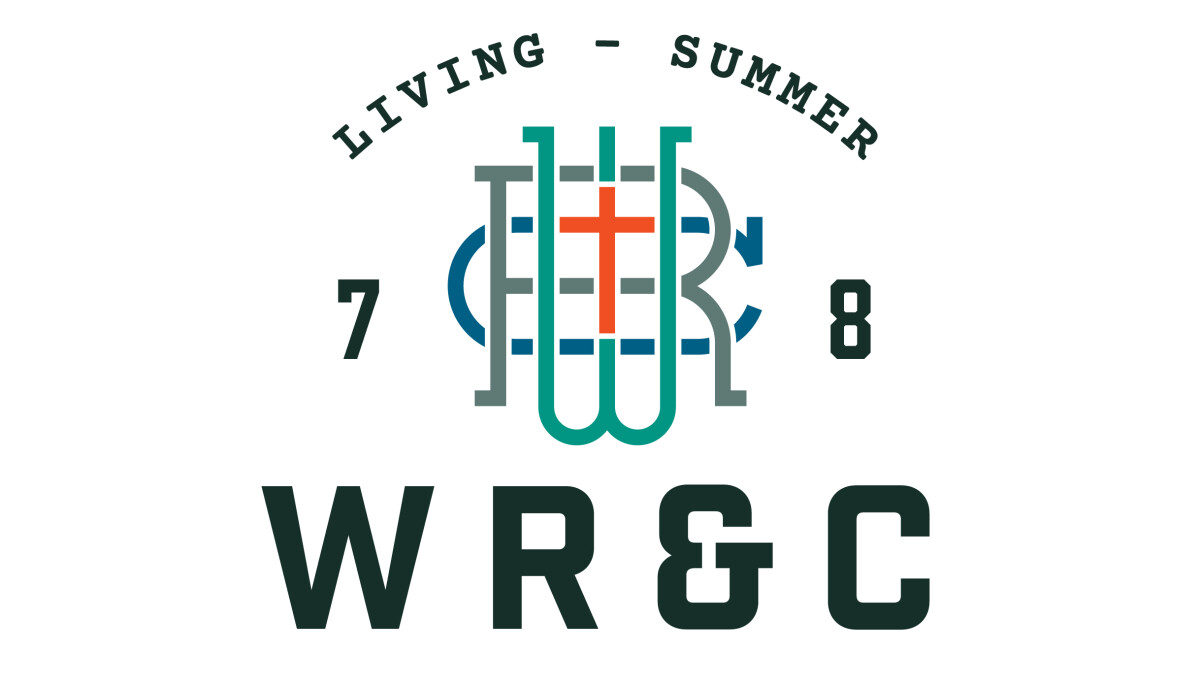 Every Wednesday, from 07/05/2017 to 08/30/2017, 6:30 PM - 9:00 PM
Welcome to being a Junior High! Spend your summer with us growing up, building confidence, making a difference and maturing in your own faith.
We know and believe that life is best lived with Jesus as our example, friend and saviour but sometimes this is hard to balance. So we're spending our summer practicing living life in balance by making sure we Worship, Connect & Reach.
We provide refreshments through the help of parents who volunteer to bring a portion of the refreshments necessary. Please contact Brett King to let him know you'd be willing to contribute!
The first part of our evening is spent Reaching our community through different active ways of participating and partnering with those around our church.
We encourage students to sign-up to regularly coach Spark Soccer in lieu of participating in our outreach initiatives (Please contact Matthew Jones for more detail). They will then join us at 7:15pm as we move into our connect time.
After we Reach our community we'll play a game and learn how to connect well with friends. One of the best parts of a relationship with Christ is the community that comes with it. We'll have interactive activities to learn about our identities in Christ.
To finish off our night we will gather to worship and celebrate God. We owe our lives to the Lord and practicing worship regularly is essential to a legitimate relationship with him.