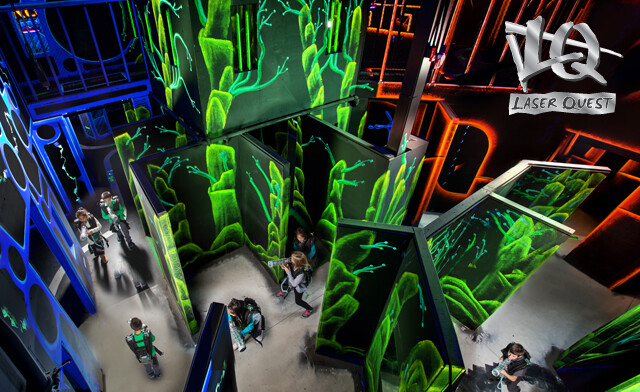 Friday, February 21, 2020, 6:30 PM - 9:00 PM
There is something exhilarating about being able to shoot your friends and know it won't hurt anything but their ego!
Grades 7/8 youth are invited to join us for some glow-in-the-dark, adrenaline-filled fun! Space is limited so please sign-up in the office or online soon!
Friday February 21, 2020 @ 6:30PM
Cost: $15.00
Drop-off & Pick-up: 23 Consumers Dr, Whitby, ON L1N 9S2
Sign Up Here:
https://calvaryon.infellowship.com/Forms/435340