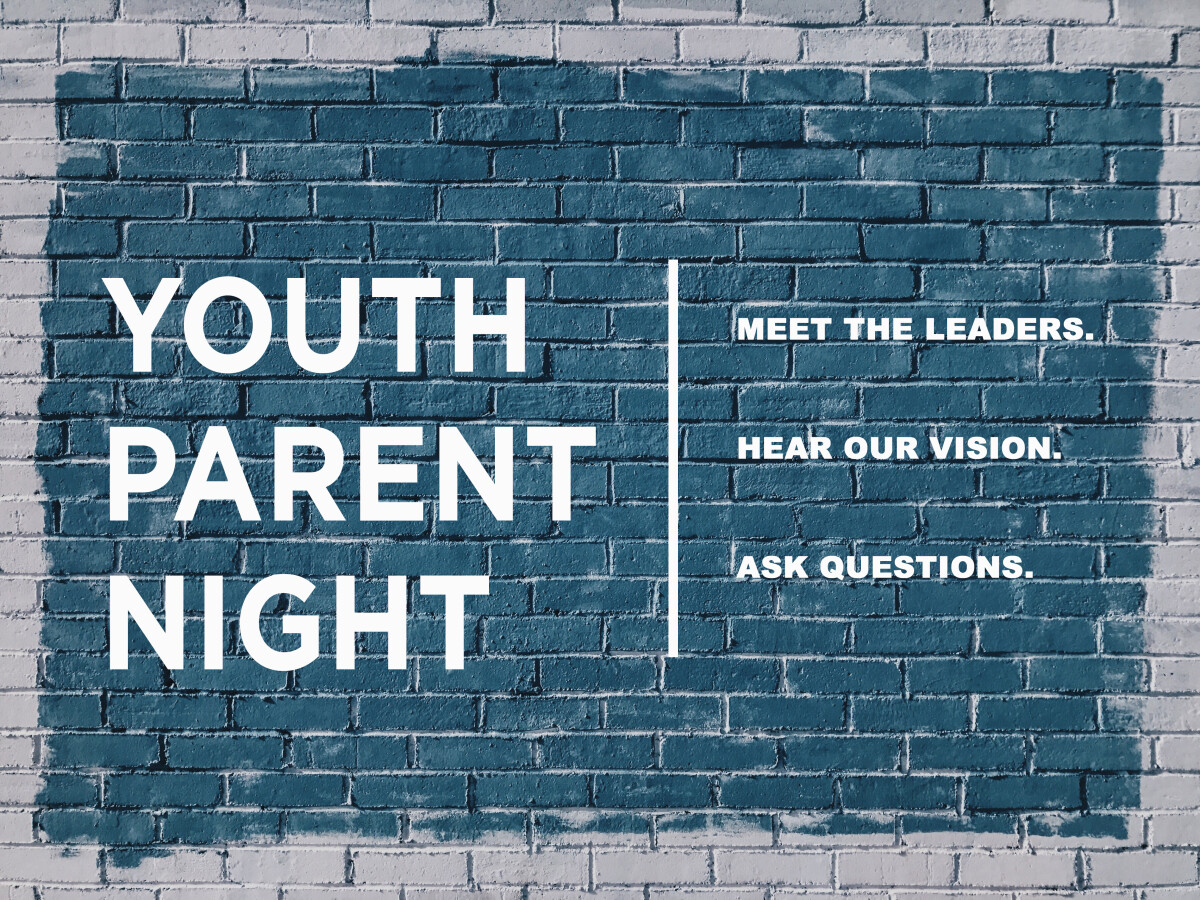 Wednesday, September 11, 2019, 7:00 PM - 9:30 PM
Wednesday September 11th!
Hopefully now having gone through the back-to-school week, your teen is officially over the hump and getting excited and ready for another great year here in Calvary Youth Ministry!
To help start off on the right foot you are invited to our Parent Night on Wednesday September 11th. You do not want to miss this evening!
We're excited to share with Parents the exciting things that have been happening in our ministry the past couple months and what's coming up. We will have a short time to meet our leaders, hear our vision, and ask questions. Then we will have some time of refreshments. Don't forget to bring other parents you know that will benefit from this informative evening.
*This night is for parents and youth leaders only, so please leave your teens at home.
Let us know your coming by filling out the form below: