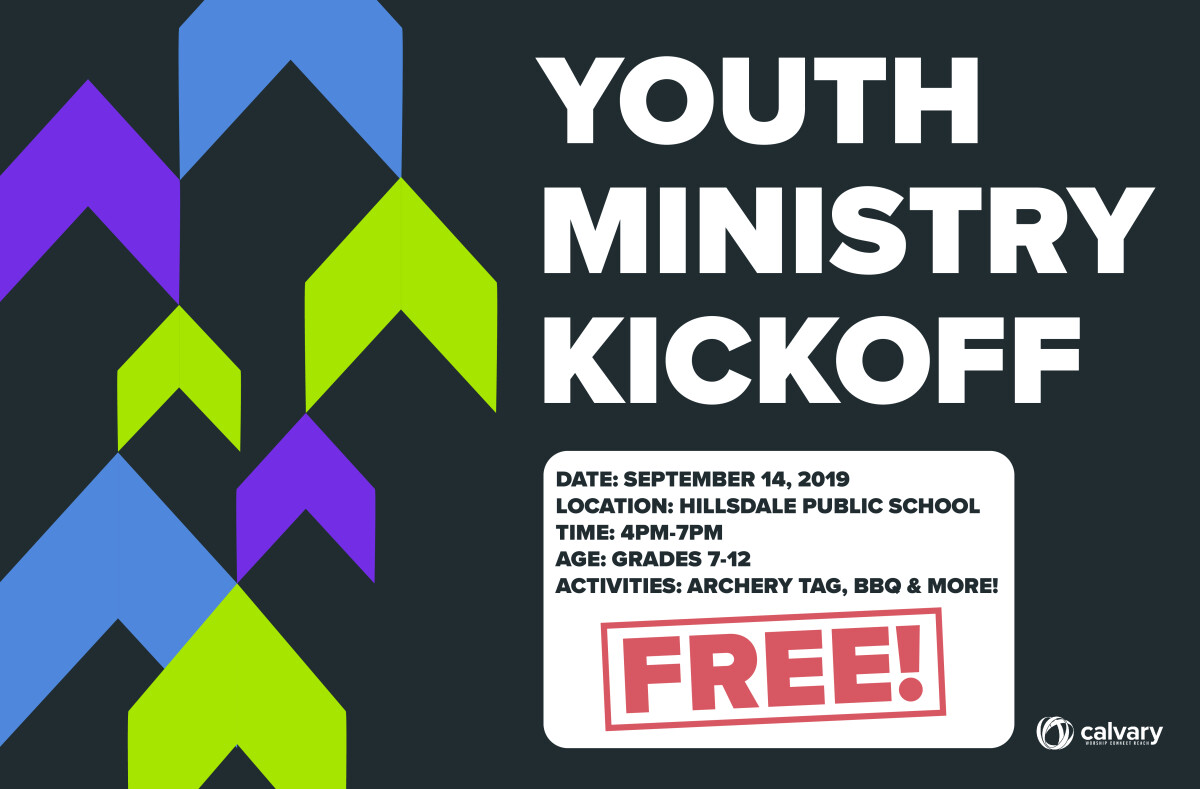 Saturday, September 14, 2019, 4:00 PM - 7:00 PM
We've missed our students over the summer and we're looking forward to getting everyone together for our big KickOff event with Archery 2 You. Come ready to catch up with friends, enjoy some snacks, play some archery tag, and more!
The event is FREE!!!
Please fill out the archery tag waiver form below and bring it with you to the kick-off event!