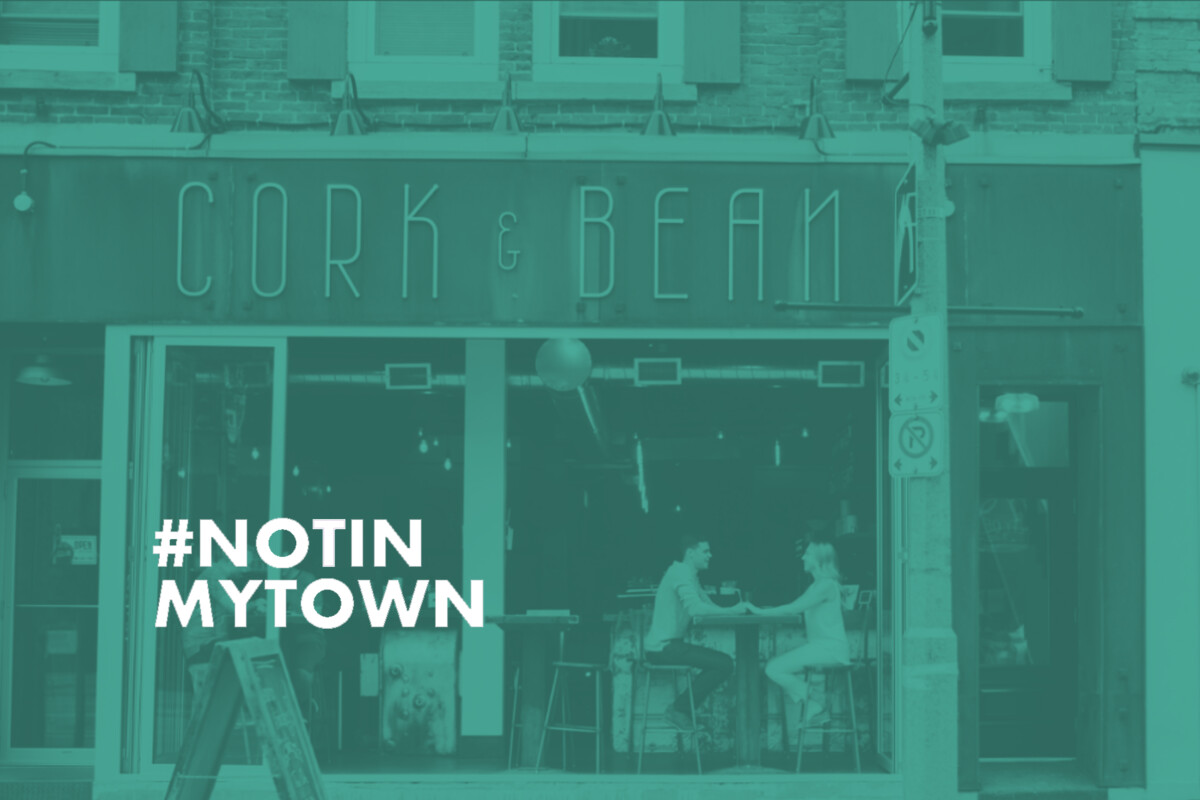 Wednesday, April 03, 2019, 7:00 PM - 9:00 PM
We're going todo Youth at The Cork & Bean with live music from some of our students, and our handmade gifts made from our Makerspace DIY Night.
We're inviting the public via social media and kijiji to come take a look at our hand-made projects and all proceeds will go toward #NotInMyTown.
Bring some cash for a specialty coffee and treat, don't forget your Bible since we'll still be doing our Mark Inductive Study Series there!