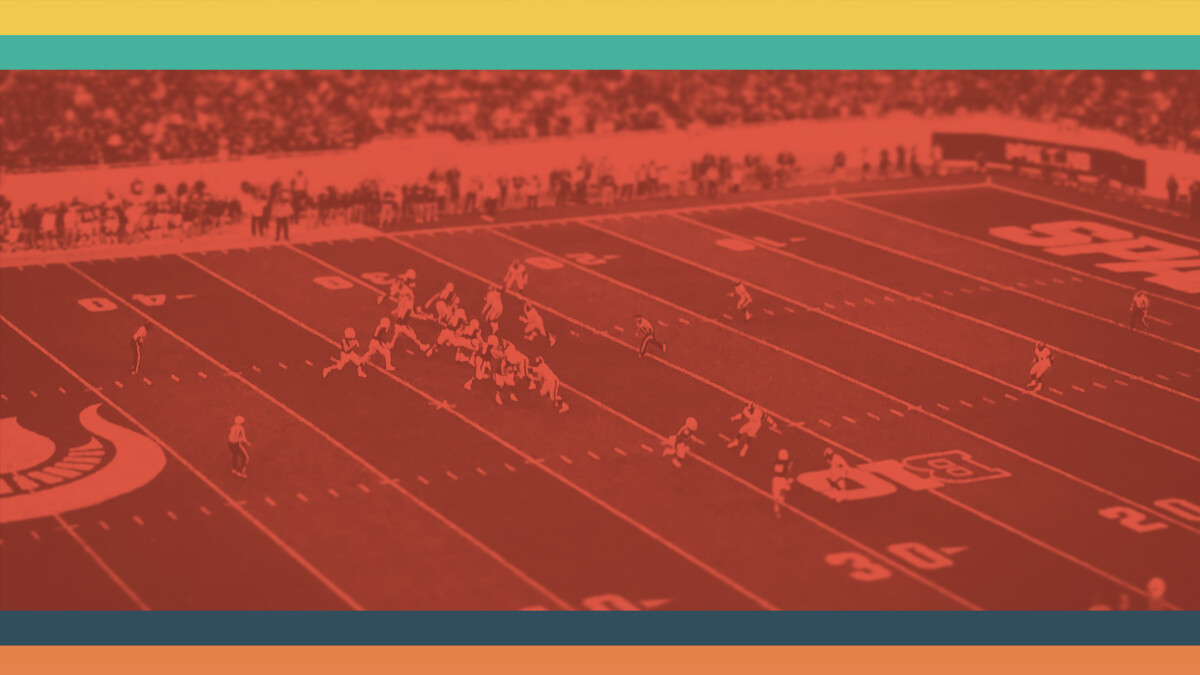 Sunday, February 03, 2019, 6:00 PM - 10:00 PM
Don't miss this year's Super Bowl Party!
Every year we gather all our teens for an amazing Party event with the Big Super Bowl football game playing. Hotdogs, popcorn and drinks will be served. Students can make claim to their own tables at a themed party with plenty to do.
We rent inflatable games to pass the time for those uninterested in the games, there are live stage games where students compete in sticky, weird, silly games for prizes.