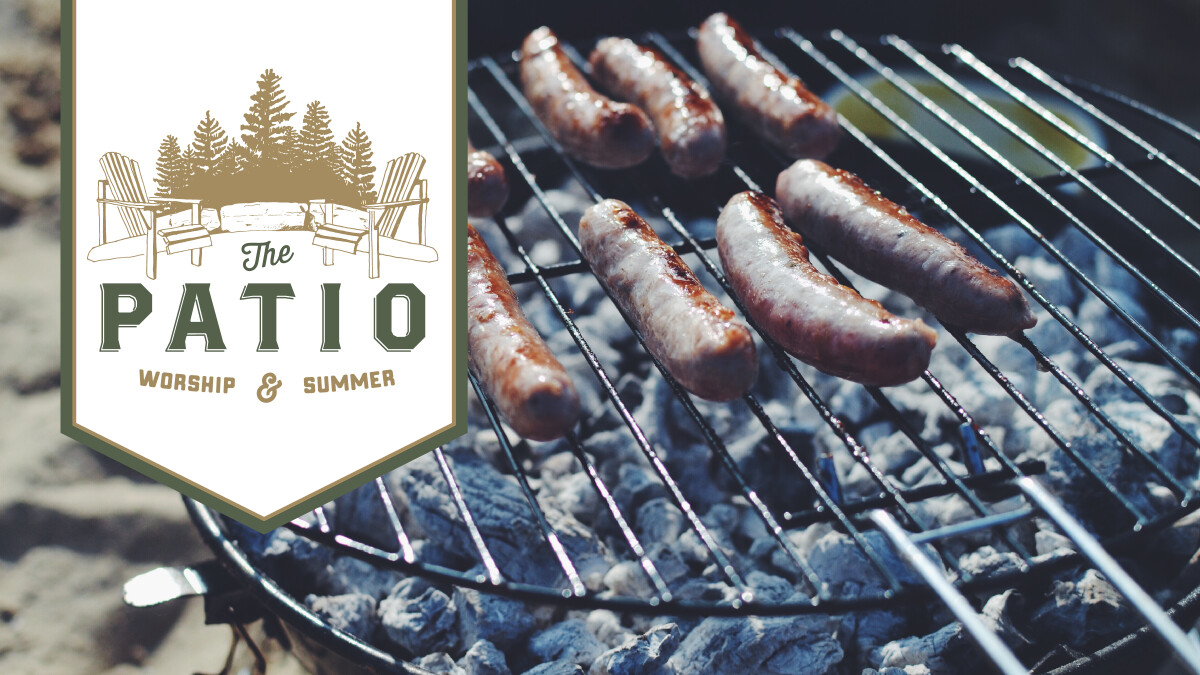 Every Tuesday, from 06/25/2019 to 09/03/2019, 6:30 PM - 9:00 PM
When you think of summer you picture outdoor sports, the smell of bbq food, the taste of cool drinks, relaxing and spending time with friends. This summer at The Patio we will be doing just that. The first part of our Tuesday nights will be spent lounging, enjoy fresh food from the BBQ, or playing competitive sports in the field. It's like a family reunion every week! Toonie Tuesdays at The Patio means your $2 covers the cost of your food and drinks for the night!
At 7:45pm we'll gather for an outdoor service on the Patio with live music, interactive fun and a lesson from God's Word. Come spend your summer with us as we enjoy Christian community in a summer setting.
Open to students graduating Grades 8-12 this September & Young Adults.