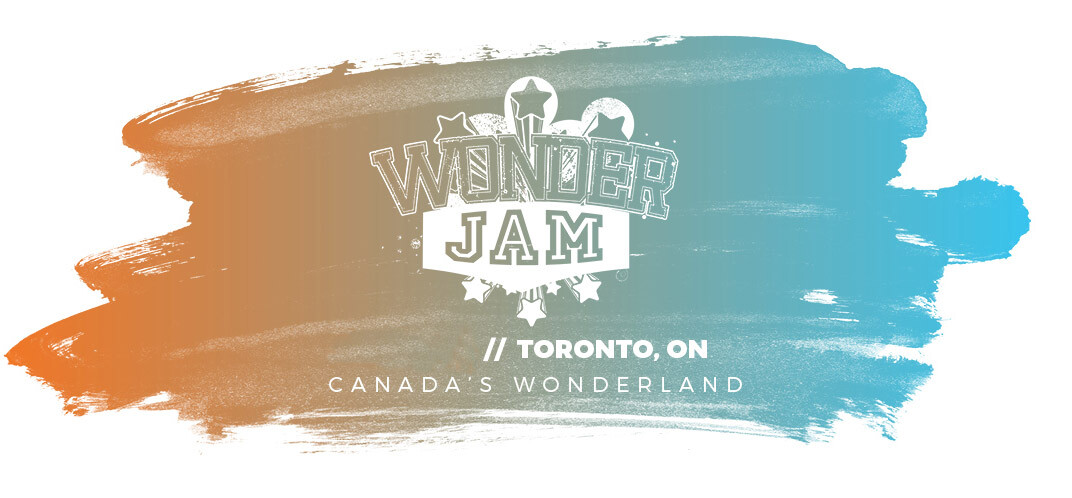 Saturday, June 15, 2019, 8:30 AM - 11:59 PM
Wonderjam is just around the corner. It's always a good time. We're organizing busses and arranging tickets at the group discount rate. For those who have a season's pass, transportation will be $10 (you'll need to purchase a ticket on your own and bring it with you).
DEADLINE IS JUNE 9th & Spots are Limited!