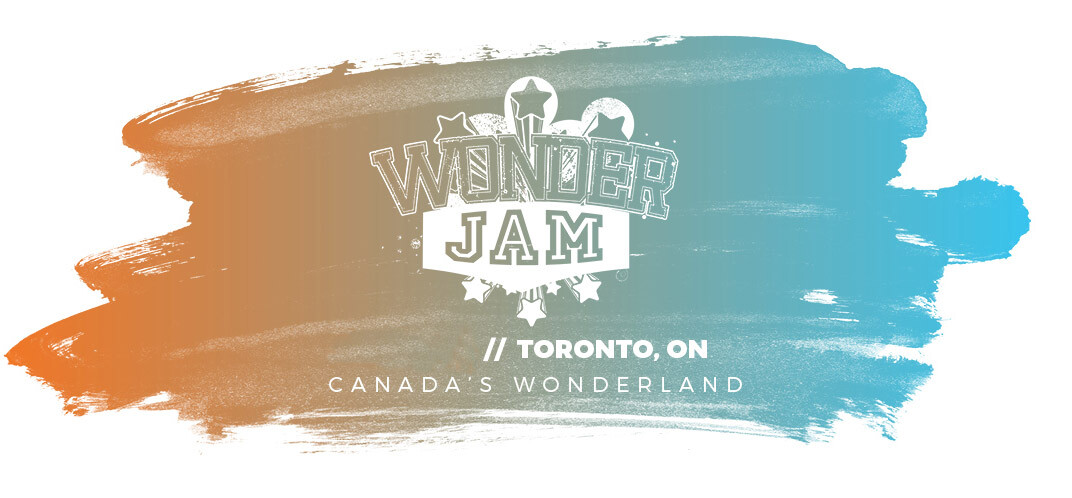 Saturday, June 15, 2019, 8:30 AM - 11:59 PM
Wonderjam is one of the greatest events of the year. Much of the day is spent enjoying the rides and attractions at Canada's Wonderland, then a concert featuring Christian artists and entertainment is held that we expect students to attend. It's always a good time.
Bring money for a lunch, or pack a lunch (to be stored in a leader vehicle) with a designated meet-up time. Grade 7-8 Students must always be with a leader. Grade 9-12 Students must be in groups, and in contact with a leader. No one can leave park premises without a leader being with them.
Parent/Adult Volunteers required, please contact Brett.


DEADLINE IS JUNE 9th & Spots are Limited!