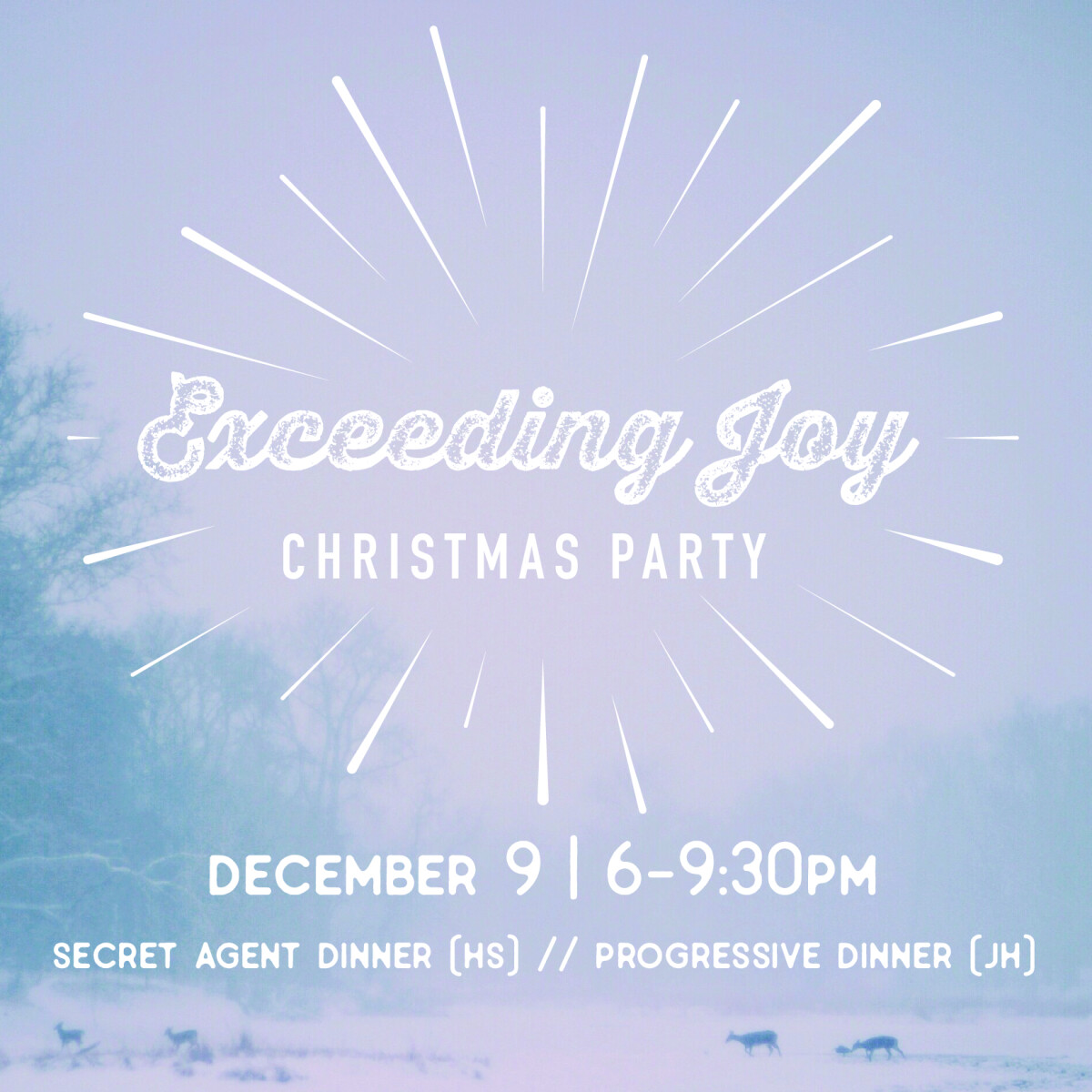 Friday, December 09, 2016, 6:00 PM - 9:30 PM
Coming soon is our "Exceeding Joy" Christmas party. The party splits the Grades 7/8 ($10) Students from the Grade 9-12 ($15) students for their dinner portion and regroups them for the dessert, lesson & entertainment.
The High School Students theme is "Secret Agent" and that means we are expecting students to come either "Combat Ready" Or "High-End Black-Tie". Come in a 3 piece suit, a ghillie suit or in all black with a turtle neck.
The Junior High Students are asked to come dressed semi-formal, think "nicer than your typical school outfit but not something for the opera."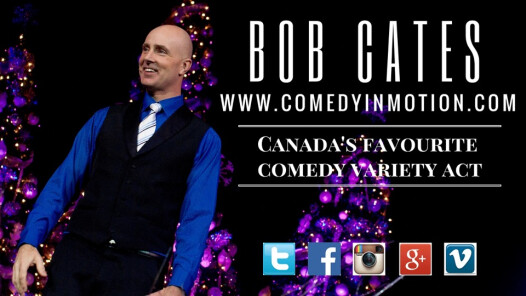 Bob is a Canadian juggling champion and physical variety artist that has been delighting audiences full time for 20 years. He keeps them laughing with comedy routines involving advanced juggling, wild unicycling and balancing skills, and a crazy 21 real plate spinning finale!