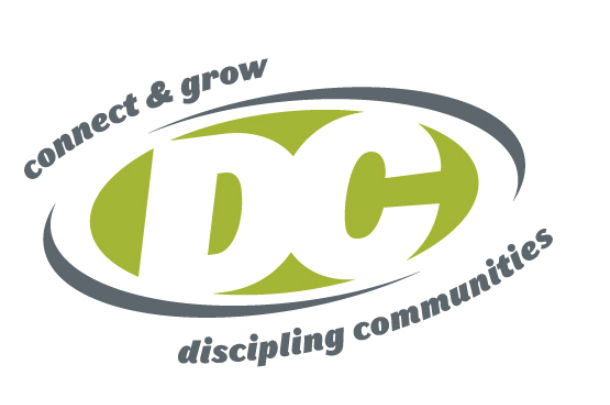 Every Sunday, from 01/09/2022 to 05/01/2022, 6:00 PM - 7:30 PM
What is a Discipling Community (DC Group)?
Here at Calvary, we call our Small Groups a "Discipling Community", they are a group of 12-16 people who meet together for the purpose of understanding and teaching each other how to apply God's Word to our daily lives. They also provide a way for you to get connected and become a part of the community here at Calvary. We believe that meeting together on a regular basis is not just time well spent, but is time well invested.
Group members provide encouragement, prayer and accountability for one another. They are a great source of friendship and support. Adult groups are attended by a cross-section of people from all stages of life, including singles and married couples of all ages. We also have groups specifically for youth (Junior High and High School), young adults, men and women. All of our groups use the same sermon-based curriculum which coincides with the topic/theme being covered in our Sunday morning services.
SCHEDULE
There are 2 sessions: Fall (September-December) & Winter/Spring (January-May). DC Groups meet Sunday nights and some mid-week nights as well either onsite at the church or in homes. Once you let us know you want to be part of a DC, we will connect you with a group that fits your schedule, season of life, and interests.
COST & CHILDCARE
There may be a small cost for the resources depending on the session and there is child care available on site for our Sunday night groups.
HOW DO I SIGN UP?
Fill out the form below