Campus Ministries
For GOD
For CAMPUS
for CONNECTING
for YOU
If you are new on Campus or a returning student, welcome! Calvary Baptist Church can be your home away from home. Come and connect with other students from campus and the community as we grow and live in authentic relationship with Jesus!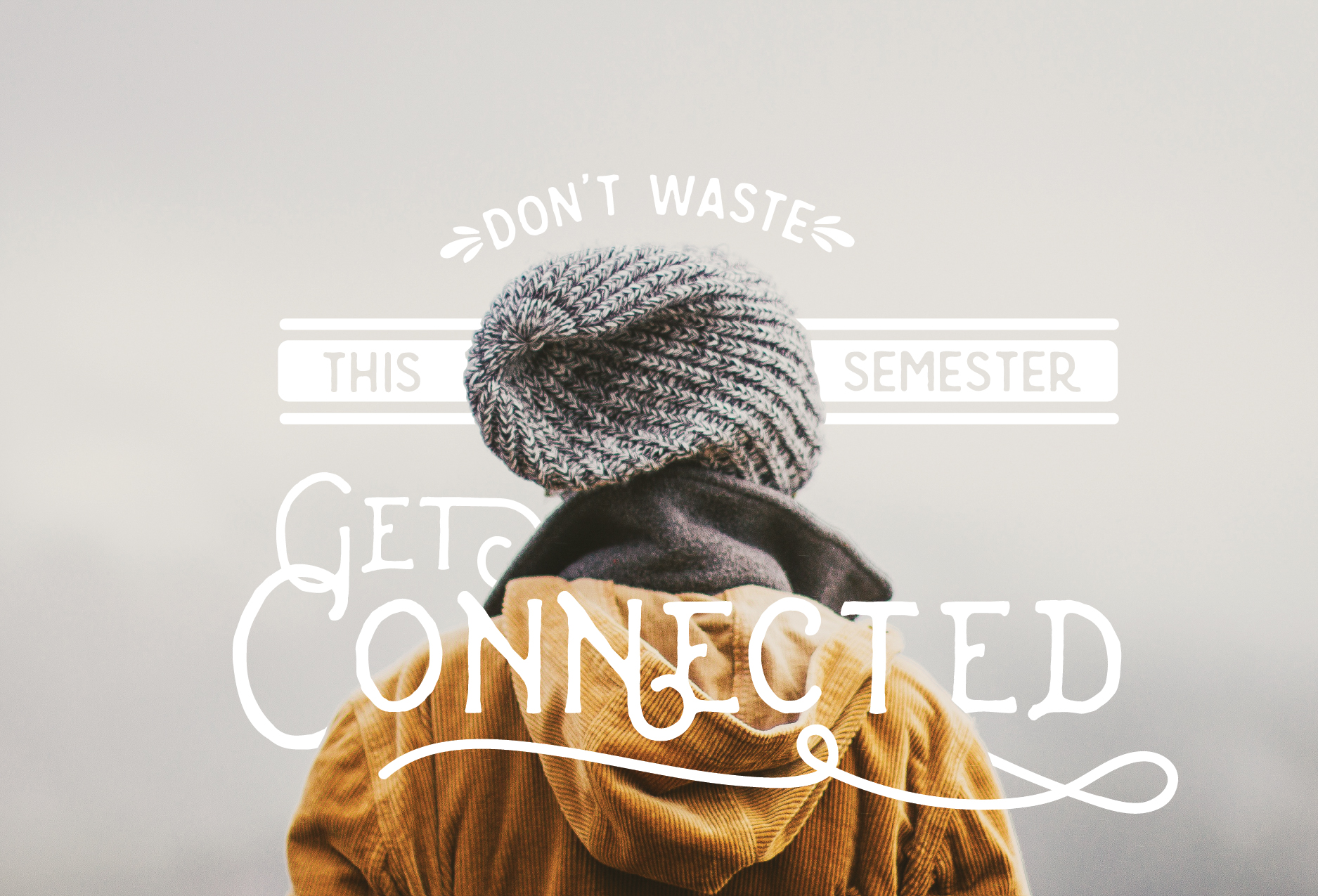 Get on the bus
We have a bus to church every week. The bus will pick you up at 9:30am at the UOIT/DC Student centre on Sundays. You'll be dropped off at our 301 campus to meet with other young adults for Coffee & Connect before walking across the street to our 300 building for our 11am service. The bus will pick you up & drop you off at 12:30pm and return you to the campus.
NEWLY MARRIED
NOT READY FOR THE MINIVAN STAGE OF LIFE?
We have a community for you here at Calvary.
We want to discover God's view about marriage and develop God's grace about learning to live with our spouse. We desire to establish a Joshua 24:15 lifestyle in our home, workplace, church and community.
If you have any questions, contact Pastor Nick Doyle
Welcome Form
MINISTRY LEADERS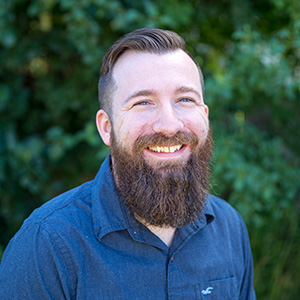 Pastor Nick Doyle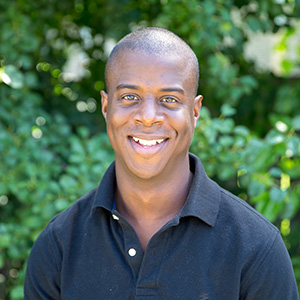 Matthew Jones
email matthew