Unlimited
Abraham: Following God's Call
Genesis 12
How essential is it to follow God's leading - God's rights over my "comfort zone?"
1. The commands of God to us rest on the promises of God for us. (Gen. 12:1-3)
The divine word: command and promise
Go (command)
1. I will make you into a great nation (promise)
2. I will bless you (promise)
3. I will make your name great (promise)
Be a blessing
1. I will bless those who bless you (promise)
2. I will curse him who curses you (promise)
3. In all nations you will be blessed (promise)
(Kingdom Through Covenants - Gentry/Wellum)
"What God commands, He also enables." - St. Augustine
2. The directions of God for us are further confirmed in the path of obedience by us (Gen. 12:4-9)
So Abram left... He took... Abram traveled... He built...
The Lord appeared... to the Lord, who appeared...
...He went... pitched his tent ... built an alter ... called on the name...
Our obedience must be God-centred and will be God-rewarded.
The absence of God-given guidance to us should warn of dangers which await us. (Gen. 12:10-20)
"Then Abram set out and continued toward Negev." Why?
The Egyptian Expedition
...he went down ...geographically? Morally? Spiritually?
Key Issue: Am I leadable? Do I hear God's Call? Am I following where He's leading?
Series Information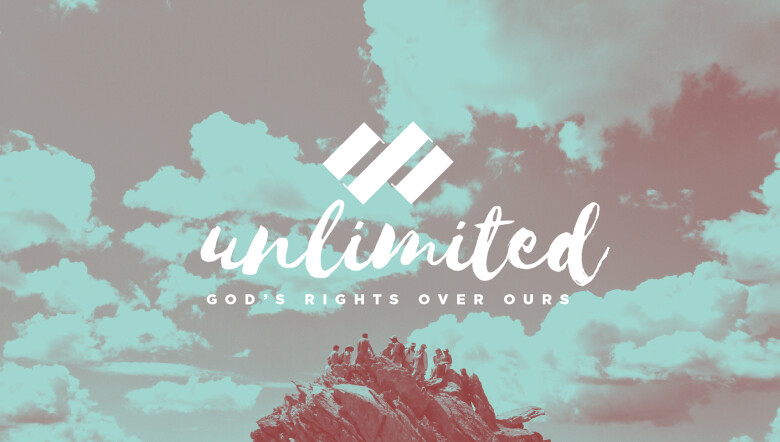 We, as a culture, are so concerned about what our rights are; but what are God's rights?