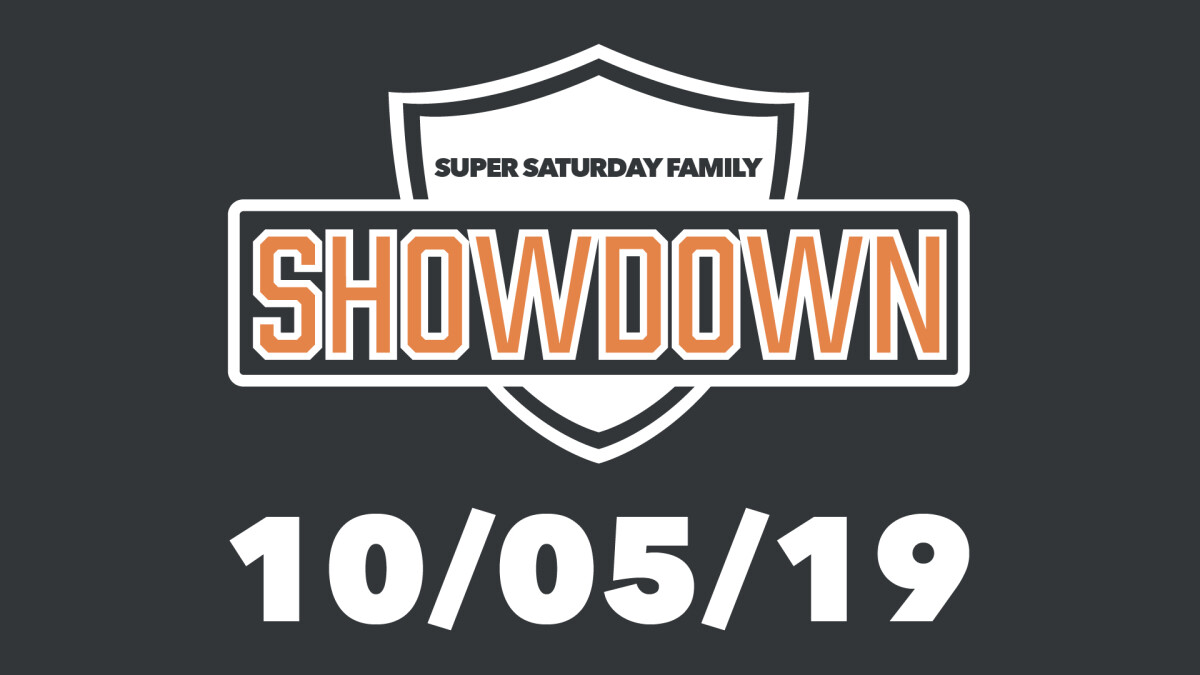 Saturday, October 05, 2019, 2:00 PM - 5:00 PM
Fun Family Head-to-Head Challenges! Family Event is FREE to attend. Great opportunity to spend an afternoon with your loved ones!

Here's what you need to know:

1. Sign your family up at the church! Let us know how many people are coming!

2. At Home - As a family, bake 12 of your favourite cookies to bring with you on Oct 5th!

3. Come on Oct 5th (in team colours if you want...) for an afternoon of awesome challenges!
Please contact Pastor Jim with any questions at