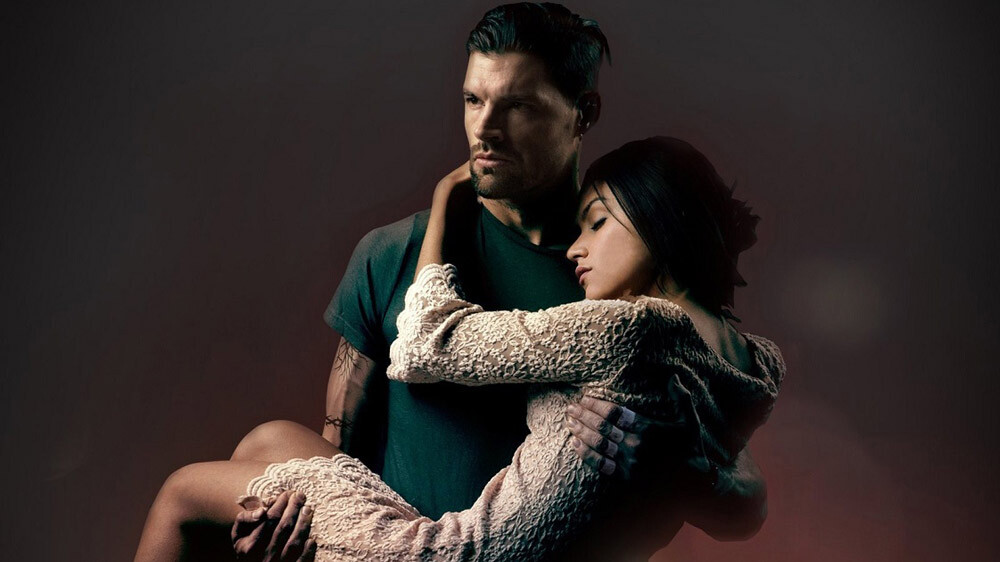 Friday, January 18, 2019, 6:30 AM - 9:00 PM
As part of our #NotInMyTown Campaign we have chosen to screen a movie called 'Priceless' done by the christian artist For King & Country.
Synopsis:
A widower who loses custody of his daughter finds himself unable to hold down a job. He agrees to drive a truck across the country, no questions asked. But when he discovers what he is delivering, he is faced with a life-changing choice.

Check out the Plugged-In Review Here.
Grades 7-12 | Free | 301 Rossland