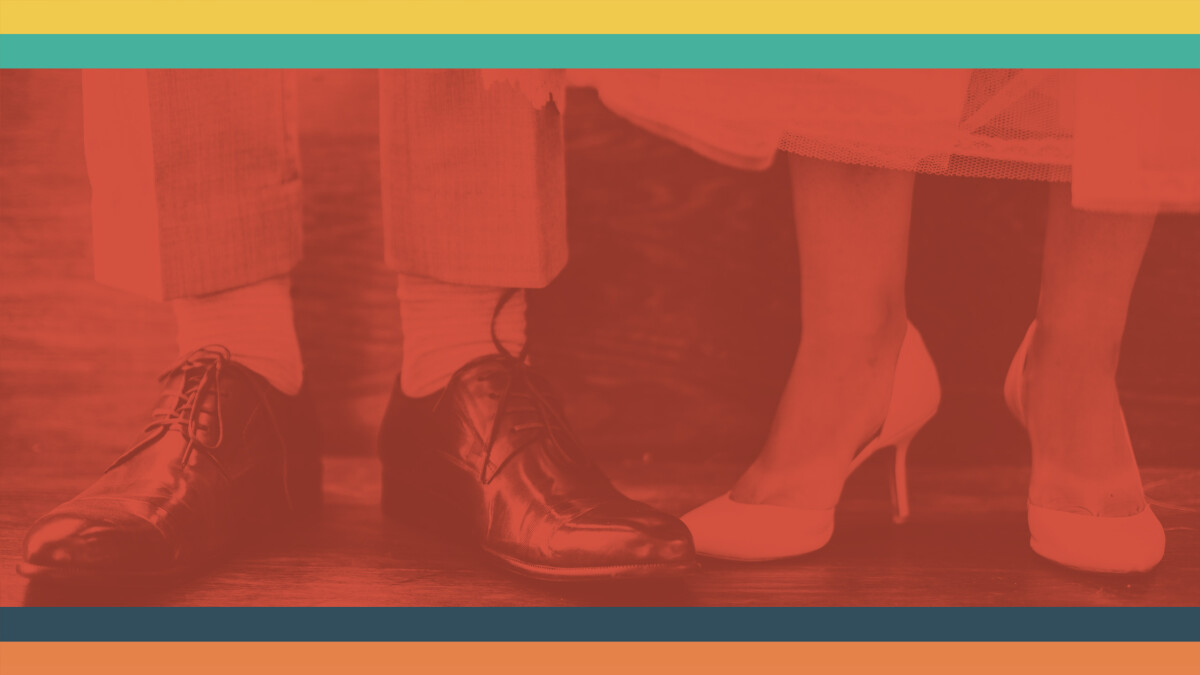 Friday, December 14, 2018, 6:30 PM - 10:00 PM
We've got a great night of fun planned for guys and girls to come dressed up to! We'll have table games, a gym activity, music, photo-booths and food!
For some extra fun we've rented Nerf Rival Guns, Blacklights and More for a Nerf-Rival War in the basement! Don't miss out on this great night!