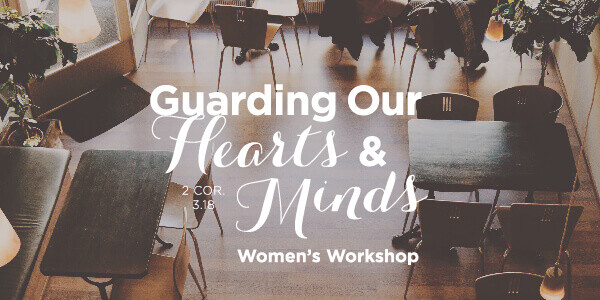 Saturday, May 11, 2019, 9:30 AM - 12:00 PM
With guest speaker Aileen Challies (wife of Tim Challies).
"And we all, with unveiled face, beholding the glory of the Lord, are being transformed into the same image from one degree of glory to another. For this comes from the Lord who is the Spirit." (2 Corinthians 3:18, ESV).
All women are welcome! Register online or at the church office.
There will be a nominal fee for each workshop.